Saturday, June 30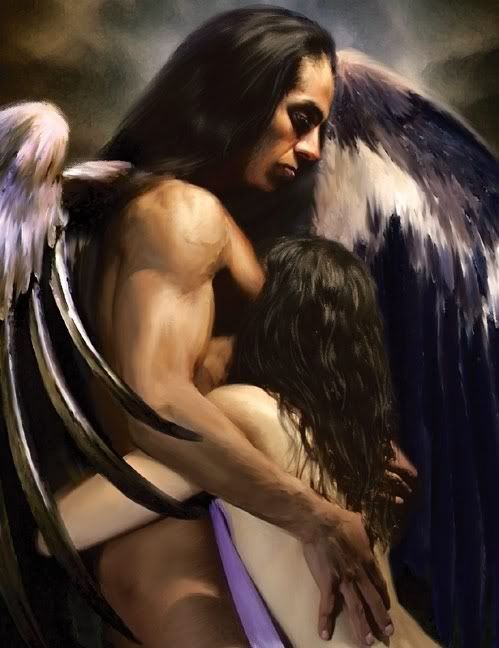 Love so poignant that tears stain the pages. Horror that makes you sleep with the light on. Science-fiction that leaves one in wonder. Mystery that keeps you guessing, and fantasy where you believe in faeries and unicorns again...
You never know what you'll discover within the pages of my fiction. My work is on its rounds to NYC publishers as well as the novels and novellas already published with e-publishers in e-book and print formats. What are waiting for?
Monthly. Fun. Laughs. Prizes. How-tos...and glimpses into what's to come whether it's print or e-book.
Zinnia Hope Author Newsletter
0 comments

~~~~~~~~~~~~~~~OO0OO~~~~~~~~~~~~~~~